Over the years Cannondale bikes have gone through rigorous changes and advancements to become the world-class bikes you see today. Following closely are the Specialized bikes which are also gaining lots of popularity recently. In this Cannondale vs Specialized bike review, you'll have all your questions regarding these two answered.
I have this rule I have had for years where some days I use cars to commute and other days I use my bike to get to places. My work schedule is very tight and leaves me with barely enough time to rest let alone go to the gym.
Knowing how important an active lifestyle is I had to deduce clever ways of keeping fit. One of those ways is bike riding. If you ask me, bike riding is the best calorie burner of all fitness practices in existence.
On my bike days, I like trying different bikes. I forgot to mention that I come from a family of avid cyclists with an assortment of bikes. All I have to do is go to the garage and take a pick. I noticed some new entries in our collection of bikes, the Cannondale and Specialized bikes.
My weekend plan was slowly starting to pan out in my head. I wanted to spend time with these two bikes just to see how good they perform. So here is a detailed Cannondale vs Specialized bike review.
| | | |
| --- | --- | --- |
| Model | Cannondale road race bikes | Specialized road race bikes |
| Frame material | Carbon fiber | Carbon fiber |
| Brakes | Disc brakes | Hydraulic disc breaks |
| weight | 15.8 lbs. | 19lbs |
| | | |
Cannondale vs Specialized road race bikes comparison
Frame material
A traditional road race is only complete with a reliable bike, a winning mindset and of course a full stomach. At least to me, these are the essentials that can make or break my experience. Having taken more than a few rides on the Cannondale road race bike I have to admit it felt like I was flying. This bike is made out of carbon material. No wonder it is so light. Weighing 15.8 lbs. you can only imagine how fast you can go.
Specialized road race bikes are also very light but not as light as their counterpart above. They are made out of the same carbon fiber material which is very strong, and stiff. But with a much thicker frame and a future shock system, it is easy to see why this bike is slightly heavier.
Brakes
The latest Cannondale road race bike is designed to incorporate power transfer features that make it really fast. With such fast speeds, the only way for you to ensure control over your bike is by using your brakes. You'll be glad to know that this bike comes with effective disc brakes that are reliable irrespective of how slow or fast you are moving.
Specialized road race bikes come installed with hydraulic disc brakes which are impressively effective and do not easily tear and wear. Disc brakes are barely affected by harsh weather or rough terrain. Whether you are riding on a smooth paved road or on a gravel dirt road, this bike's brakes will work just the same.
Wheels
Road bikes are mostly meant to be ridden on dirt, rough, gravel roads. This makes it necessary to have tires that are wide enough to support your weight and the bike's weight. Tires with enough tread to move seamlessly on all types of roads. The Cannondale road bike is designed to fit tire sizes ranging from 26mm to 28 mm.
Specialized road race bike wheels are designed to fit 28mm tires but have enough tire clearance to fit 32mm tires. They come with well-designed tires with enough traction to keep you stable when riding on the paved city paths and equally stable when riding on dirt roads.
Gears
For a road race bike to accelerate from low speeds to high speeds within the shortest times, a good gear is necessary. It helps a lot of course that the Cannondale bike is very light but when it comes with a high-quality gear, you can achieve the highest speeds. This bike comes with a 27-speed gear giving you an array of options to choose from depending on the challenge ahead.
The Specialized bike comes with an 11-speed gear. While this bike is slightly heavier it can still reach very high speeds in seconds. Fewer gears mean fewer options making this bike better for shorter rides which are less tasking and demanding.
Cannondale vs Specialized road bike detailed review
Cannondale bike review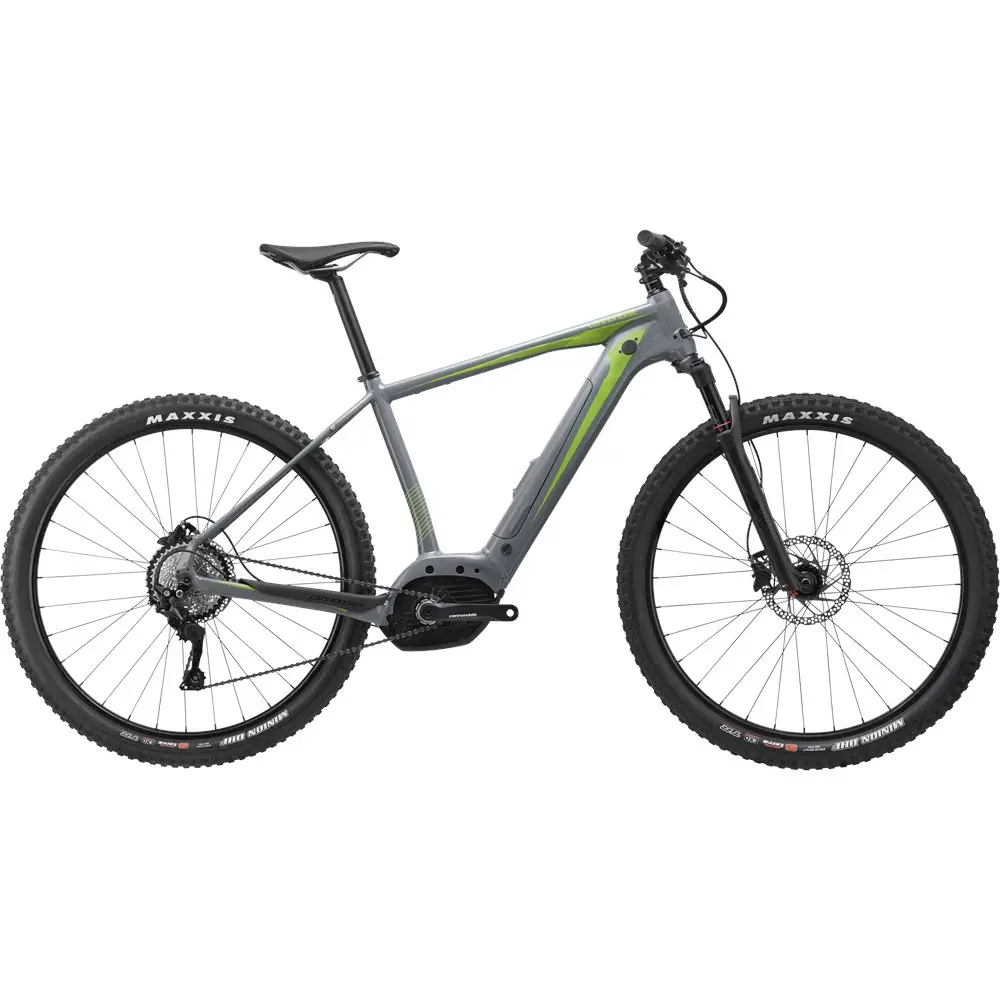 Cannondale bikes have bump smoothing technology that makes your ride less uncomfortable. When riding on a rough road or for long hours, it can be a nuisance with you having to keep standing up each time you see a pothole or a bump. Riding this bike makes each coin you spent purchasing worth it. it is no wonder Olympic track racers and international championship racers use this bike. After all, wouldn't you want to be associated with the winning team?
With all its high-end qualities, it is easy to see why it's performance is amazing far beyond your wildest imaginations. A quality bike, with sleek finishes, clean design and technologically tuned to take you to your destination fastest with the least amount of effort.
Pros
Lightweight, durable carbon fiber frame
Powerful 27-speed gear
Highly effective disc brakes
Con
This bike may be too expensive for a majority of riders
 
Specialized bike review


What stands out the most about the latest Specialized road bikes must be the future shock system. It makes the bike significantly higher than other bikes which could be a problem for the physically shorter riders. This Future shock system is adjustable higher to give you more absorption through bumps and small pits. Coupled with a wide comfortable seat, you will have the smoothest ride of your life.
The only problem I encounter with this bike is that despite its amazing qualities, it tends to shake a lot when riding on dirt roads. It also clearly struggles when riding uphill, downhill or for long hours. I suspect that this could be blamed on the gear which is good for casual road racing but not so much for those particularly rough roads in areas experiencing harsh weather conditions.
Pros
Strong sturdy carbon frame
Convenient future shock system
High-quality hydraulic disc brakes
Con
You may experience a lot of discomfort because of this bikes inefficiency to minimize buz
 
Conclusion
Both of these bikes are improvements from older versions. They are capable of performing exemplary well. I have to admit that the Cannondale road race bike really does it for me. From its looks to how every single component works to support and accommodate the rider, everything about this bike leaves me in awe. Not to completely trash the Specialized bike, probably as time goes by this bike will measure up in regards to its performance. This review works as a guide to help you understand how these two bikes differ and how you can make an informed choice at the point of purchase.